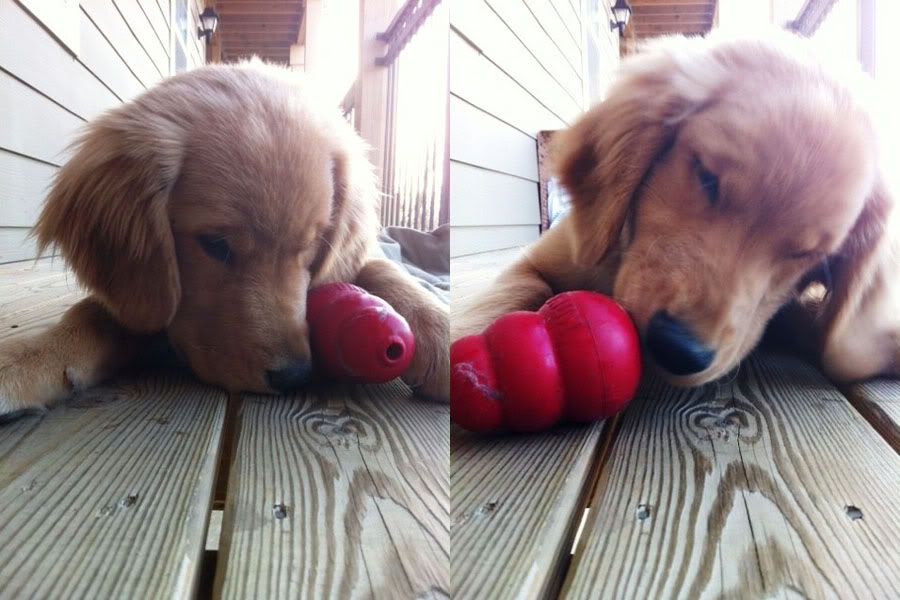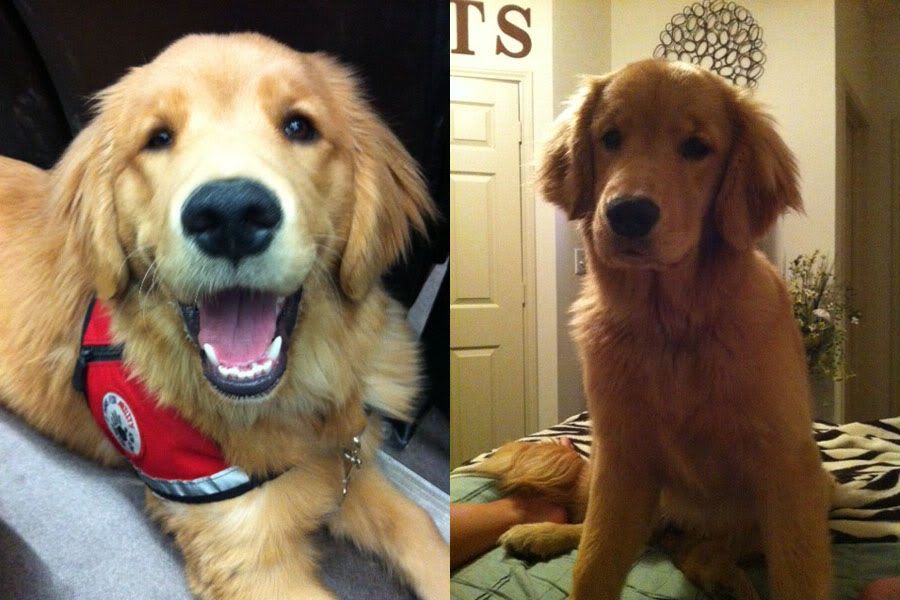 It's been awhile since I have done a post you guys. There is a very good reason for that: college takes over my life and that little cutie you see up there, Janis. As you all know I have been training a service dog throughout the semester and now it is, unfortunately, over. Now that it has ended I'm going to take a minute and reflect via posting with you all.
I have been apart of many things throughout my life but I have to say being part of 4paws for Ability has been the
best
decision I've made in awhile. It started because I love dogs and wanted the opportunity to have one for a semester. Well, it ended up being much more than that. Yes I got so attached to my little Janis that I cried for days when she had to go but having the satisfaction of knowing that I and everyone else who did the program have contributed to her and the other dogs going on to help some little child is the best feeling in the world.
I now want a dog of my own more than ever. Good thing college is almost over right? I highly suggest that if you don't know what these dogs do or are capable of .. look it up! It's amazing and their ability to help handicapped children, adults or regular ol' folk like me is incredible and they'll melt your heart more than the average dog. Trust me.
Now that my experience with them is over I will always use what I have learned and carry the memories forever. Hands down ... best semester ever.
Graduation anyone? I'm glad to be back!